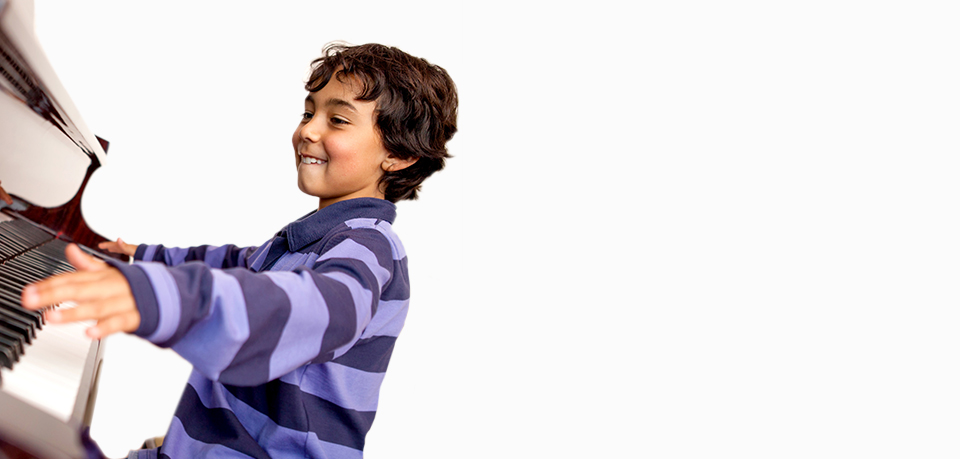 No Appointment Needed!
Visit us when it's convenient for you!
Monday – Friday  10-6pm
Learn More >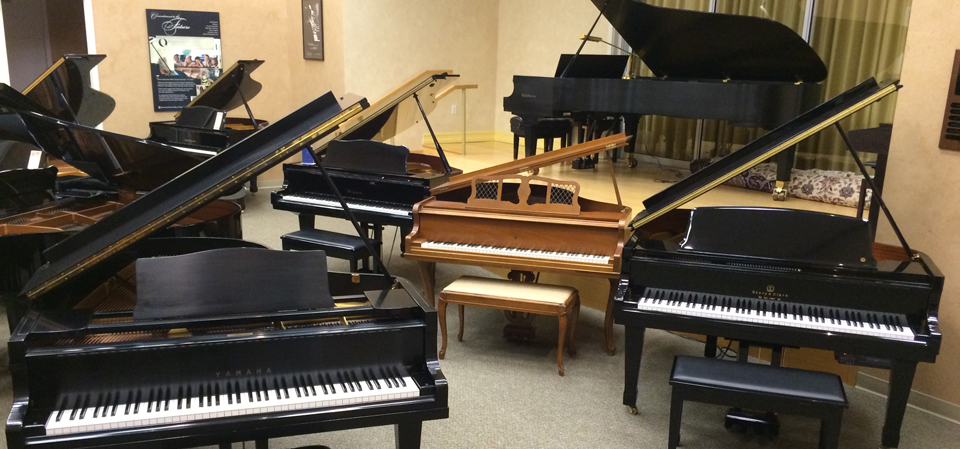 Quality Used Pianos You Can Trust
The Risk-Free Way to Find a
Great Used Piano.
Learn More >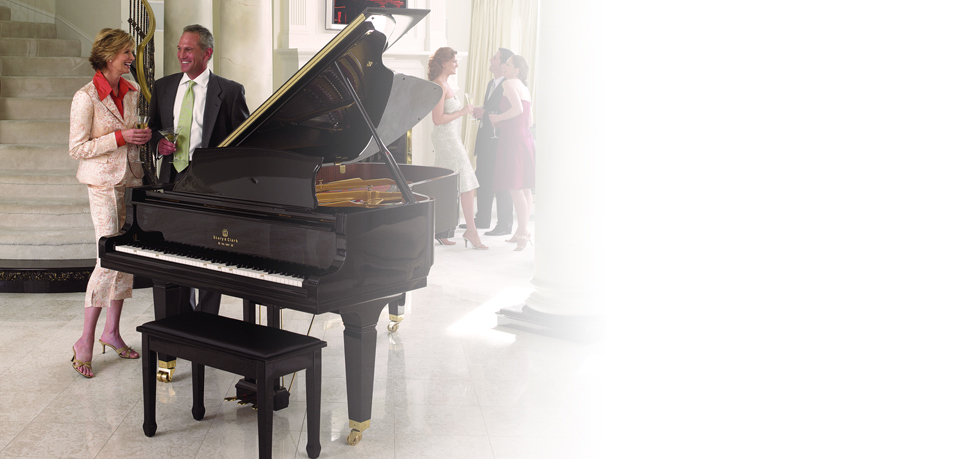 The Better Player Piano
We can make any new or used piano an easy to use, great sounding, and reliable self player.
Learn More >
<!- slider-container -->